New Automation Platform Allows "Non-Techie" Manufacturers to Quickly and Easily Automate Their Entire Business
AntWorks, a global provider of artificial intelligence and intelligent automation solutions powered by fractal science, has unveiled ANTstein SQUARE, a fullstack solution that enables non-technical business users to automate end-to-end business processes quickly, easily and in a scalable manner.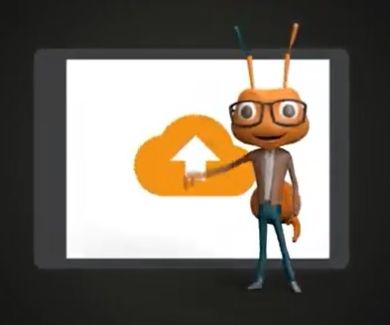 The industry's first integrated automation platform (IAP) of its kind, ANTstein SQUARE is a multitenancy solution that allows for maximum bot utilization, understands all types of data, and provides customers with a one-stop solution for data curation and building, deploying and managing an AI-enabled smart digital workforce.
"ANTstein SQUARE automates the entire business process -- not just discrete tasks. The focus at AntWorks has always been to deliver straight-through processing for clients, which then can deliver real and accountable business cases," said Asheesh Mehra, AntWorks Group CEO and co-founder.
"The AntWorks ANTstein SQUARE platform curates, transports and uses machine learning simultaneously to give enterprises the seamless automation journey they are looking for," added Mehra.
"Companies have seen the light of automation," said Sarah Burnett, executive vice president and analyst at Everest Group. "They are automating more and more parts of their processes. These require different kinds of technologies, and AntWorks' ANTstein brings key advanced and intelligent technologies together in one platform."
AntWorks is pushing the industry to look beyond desktop bot-based task automation. It is bringing operations management principles like workforce management, bot productivity and business process continuity into its platform.
Want more information? Click below.