Columbia Marking Tools Forms New Part Marking Division for Electric and Autonomous Vehicles
Columbia Marking Tools, Inc. is establishing a new Advanced Part Marking Division (APMD) to provide marking tools, processes, machines, and equipment to the emerging electric and autonomous vehicle industry.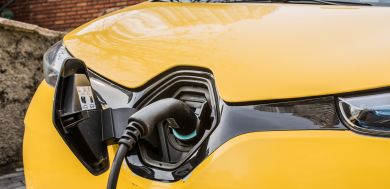 Tom Phipps, Columbia Marking Tools CEO, says, "We felt it made sense today to focus some of our part marking experience and resources to the growing electric and autonomous vehicle markets. We recognize that in most cases these new vehicles will have a greatly reduced metal-to-plastic ratio compared to typical internal combustion engine powered cars. However, identification and traceability are exponentially more important as accountability has become paramount."
Phipps explains, "Frequently I receive calls from parts suppliers who are involved in a recall or TSB (Technical Service Bulletin) and the supplier points out that 'the recall is on a part that isn't even ours.' My response is typically do you mark your parts with your I.D. or Date Code? The usual answer is, 'it wasn't on the print and we don't know where the best place is to mark it, or even how to mark it'."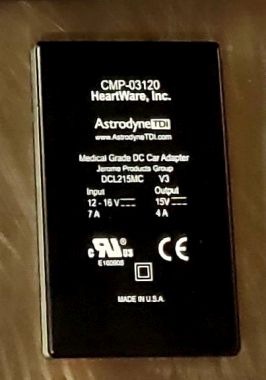 Typical hot-stamped part for an electric vehicle cover
For over 60 years Columbia Marking Tools has been at the forefront of new marking technologies including impact marking, dot-peen & scribe marking, roll marking, hot stamping for both foil and non-foil plastic applications and laser marking.
"We even hold several patents on some of the technologies. Our special machines group has designed and built 100s of marking systems for everything from batteries, electric motors, aerospace gears, to large railway car wheel bushings, NASCAR engines, firearms, steel and aluminum bottles, and every automotive component you can imagine whether it's cast iron, steel, aluminum or composite," adds Phipps."
Want more information? Click below.