World's First Metal Binder Jetting System Brings Metal 3D Printing to All Shops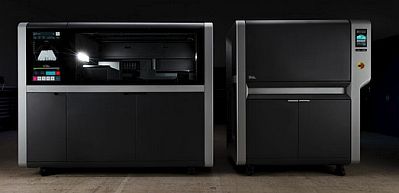 Designed as an affordable, turnkey solution for machine and metal job shops, the Desktop Metal Shop System™ includes all the equipment you need to begin printing high-quality metal parts -- printer, powder station and furnace.
With a high-speed, area-wide print engine, the Shop System makes it easy to produce tens to thousands of metal parts per day without the need for additional equipment.
Ease of use and relatively minimal training requirements mean anyone can quickly produce parts, helping offset labor costs and reserve machinist hours for other jobs.
The Shop System™ printer features the most advanced printhead on the market with over 70,000 nozzles to achieve high resolution, 3D printed parts at a fraction of the cost of laser-based systems.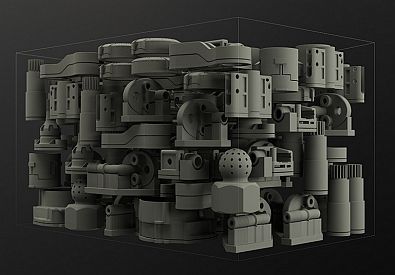 The Shop System™ furnace is a shop-safe high-temp sintering oven built for cost-effective high throughput of 3D printed parts.
As an all-in-one binder jet solution, the Shop System not only simplifies the process of creating highly complex parts, but it allows you to amplify your shop's output to take on more jobs and grow your business.
Want more information? Click below.
Copyright © 2023 by Nelson Publishing, Inc. All rights reserved. Reproduction Prohibited.
View our terms of use and
privacy policy