Custom Aluminum Bars Offered in Common Alloys
Swedish wholesaler aluminium et cetera is now offering specialty aluminum bars.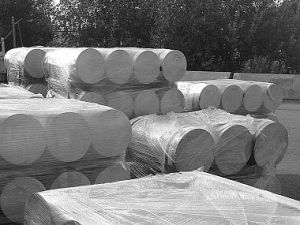 The company's focus is on round, flat, and square bars. Common alloys available are: 6082, 6061, 6026, 6064, 6026 lead free, 2007, 2033 lead free, and 7075.
The company is able to offset overseas shipping costs by using cost efficient cutting with new sawing techniques and machines to keep product costs lower.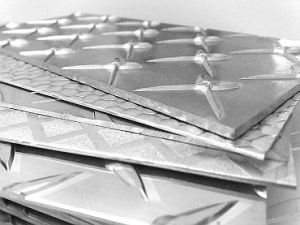 aluminium et cetera provides a wide range of aluminum with almost unlimited possibilities and their extensive knowledge of aluminum allows them to find solutions that can save their customers money and are customized to a customer's specific requirements. The independent supplier has access to the entire inventory of the aluminum industry.
The custom aluminum can come in the form of tubes, bars, sheets, plates, profiles, discs and rings. The company also offers supply design, drawing, processing and finishing.
Want more information? Click below.
Or contact Greger Karlsson greger@aluminiumetcetera.se
Copyright © 2022 by Nelson Publishing, Inc. All rights reserved. Reproduction Prohibited.
View our terms of use and
privacy policy