Laser Texturing: Cost-Effective Solution for Hard-to-Reach Areas on Molds
Many of today's molds maintain a texture that was either chemically etched or auxiliary machined providing either an aesthetic or functional surface finish to the molded part. With three-dimensional etching capability, Precision Laser Technology offers the laser etching of surface textures and patterns.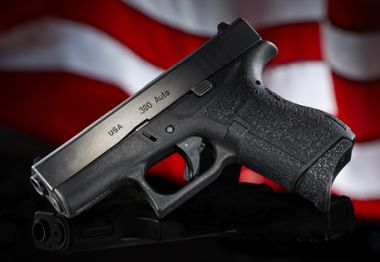 Complex mold geometry and deep patterns are not a friendly mix for molders. Undercuts caused by wrapped patterns discourage parts from mold release forcing designers to either alter their texture selection or depth. PLT maintains a direct etch angle consistent with the parting line that aids the molding process.
PLT has successfully textured production molds with three-dimension patterns and industry standard EDM finishes. Laser Texturing offers a cost-efficient means for hard-to-reach areas and small, flat mold components.
Proven Advantages
Repeatability -- The creation of a digital pattern ensures repeatability from tool-to-tool vs. manually transferred wax patterns.
Cost Savings -- Particularly for small, flat surfaces, molds are handled in the same fashion as if they were to receive a cavity ID. Labor time invested in masking tools and transferring patterns is avoided.
Increased Precision -- Traditional acid etching requires tool exposure to a chemical bath or spray increasing the risk of depth variances and/or mold damage from masking leaks. Meeting both aesthetic and functional expectations, textures are lasered into metal or graphite within +/- 0.0005? of desired depth.
Want more information? Click below.
Copyright © 2023 by Nelson Publishing, Inc. All rights reserved. Reproduction Prohibited.
View our terms of use and
privacy policy